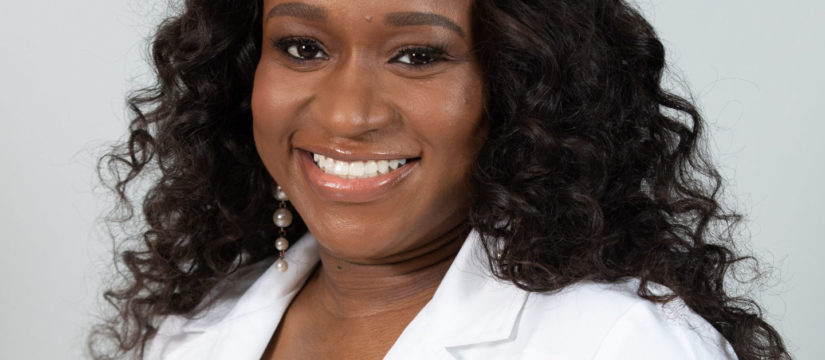 Jenneate Radix is a Brooklyn born dentist and is currently the Clinical Director for the DC 37 Dental Centers. Dr. Radix completed her Bachelor's and Doctoral degrees at Howard University in Washington, D.C.. Subsequently, she returned to New York and completed her residency at Brookdale Hospital as the chief resident. During that time, Jenneate also worked in private practice.
Dr. Radix's passion for dentistry was sparked as a child when she had the opportunity to spend her summer days assisting her father in his dental practice. This passion continues to be fueled by the ability this profession gives her to assist and educate her community and positively impact the lives of those that she encounters.
Dr. Radix has a special passion for restoring smiles and has always had a love for cosmetic dentistry. Outside of her work, she spends her time exploring the many restaurants New York has to offer and traveling the world.